Wakefield Roof Repairs
Permaroof Wakefield carries out all manner of roof repairs – from small leaks to complete roof replacements on both flat and pitched roofs. If you have a leaking roof, you'll need to take action quickly to prevent damage to not only the structure of your roof – but potentially the structure of the entire building.
Leaks allow water to access the interior of your property and can result in replacement ceiling, electrics, supporting timbers and the furniture and carpets in affected rooms. To avoid these risks we recommend that you act quickly to secure your property from the elements. Roof repairs are best tackled early – before repairable issues become problems. If you have any concerns about the condition of your roof, please get in touch and we'll give you as much help and advice as possible during your free survey.
Pitched Roof Repairs
Let us handle all your pitched roof repairs quickly and efficiently to save you time and additional expense in the long run. Whether you have a problem with a leaking roof, or you've spotted an early sign of a problem, talk to us as soon as you can to avoid further damage.
Book a free, no-obligation pitch roof survey and get peace of mind with Permaroof Wakefield.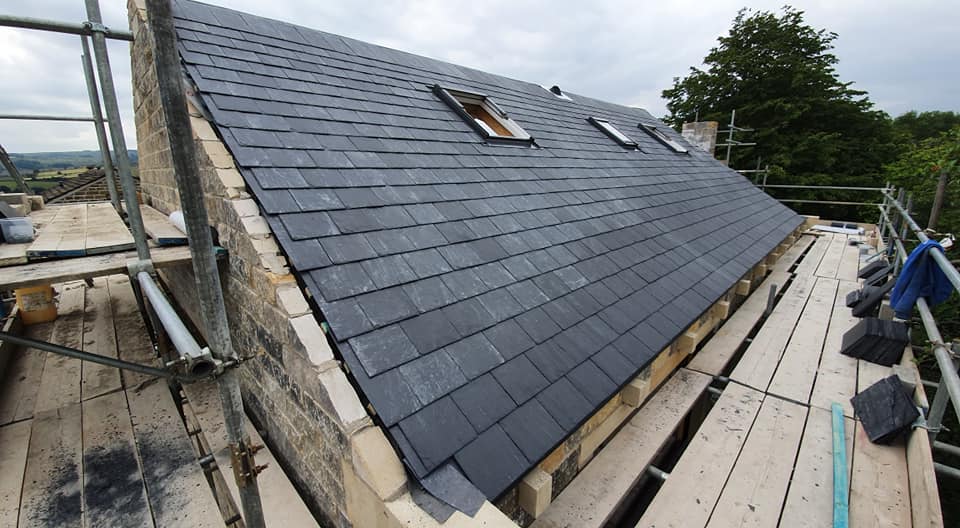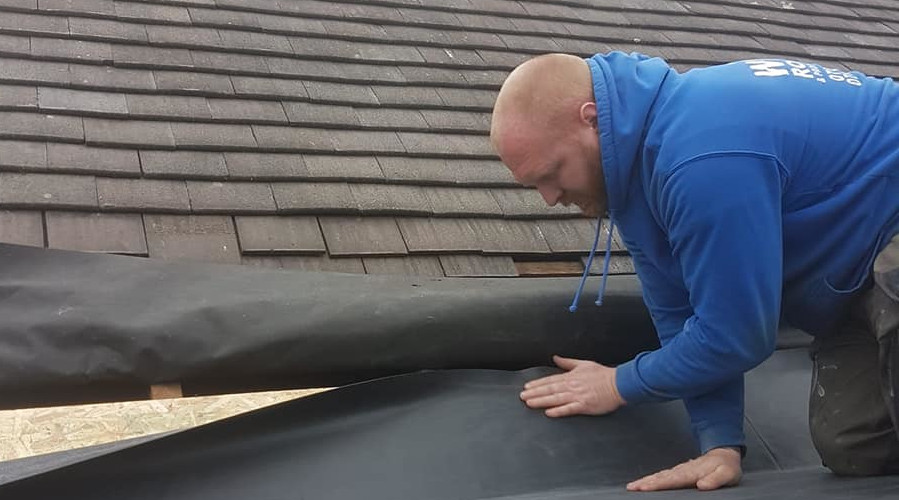 Flat Roof Repairs
Permaroof Wakefield carry out high quality flat roof repairs across the region. We specialise in EPDM roof systems and can provide a fast, free quote to get the job done quickly.
Check your flat roofing regularly and look out for the early signs of wear or damage to the membrane or other covering, check inside for signs of damp or mould. Catching a potential problem early is the best way to handle roof repairs.
Emergency Roof Repairs
We offer an emergency roof repairs service in Wakefield and the surrounding areas. Call us straightaway and minimise the potential damage to your timbers, roof decks and the interior of your property.
Permaroof Wakefield offer a full range of roofing services including emergency roof repairs in Wakefield, Castleford, Pontefract, Ossett, Normanton, Knottingley, Mirfield, Heckmondwike and the surrounding areas. Call us now on 01924 664994.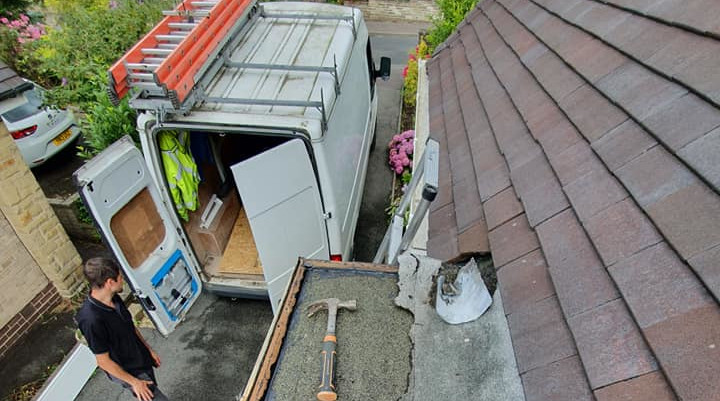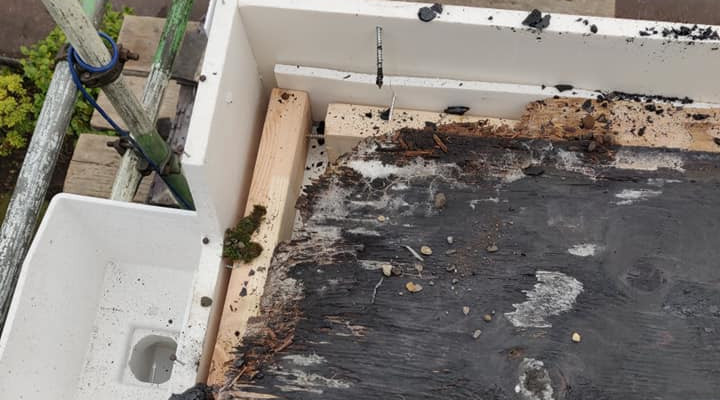 Remedial Roof Repairs
Permaroof Wakefield is a professional team of roofers, skilled and experienced in a wide range of roof repairs across Wakefield and the surrounding areas. Talk to us about your remedial roof repairs and we'll give you an honest, comprehensive assessment during your free roofing survey.
Frequently Asked EPDM Roofing Questions
We will try to include the most commonly asked questions below. If you have a question, feel free to contact us and we will respond as quickly as possible.
Often, a minor repair can be carried out on your roof if it is caught early enough. If the damage is extensive or the covering is old and needs regular repair, it can be more cost-efficient to replace it.
Some of the latest roofing systems, such as EPDM rubber roofing, offer superior performance and longevity over many traditional systems, such as felt. Replacing outdated roofing materials can protect your roofing for the long term and significantly reduce roof repairs.
Permaroof Wakefield can give you an honest assessment of your roofing issue and guide you through your options. Book your free roofing survey today.
If your roof is leaking, it is critical to address the issue as quickly as possible to avoid further, more permanent damage. Once water begins to get inside the property, damage to roof timbers, ceilings and interior decorations and furniture can quickly follow.
Call Permaroof Wakefield and let us handle your leaking roof repair quickly and efficiently.
It is important to regularly inspect flat roofing to look for signs of damage. This can become a useful part of your maintenance program. Check from an upstairs window to make sure the membrane is in good condition and there are no tears or visible damage. Also look for standing ponds of water on the surface after rain as this can be a clear indicator of an issue.
Keep gutters clear and free flowing too. Clogged gutters can be a common cause of roofing issues, so keeping them clear is a vital part of the maintenance of your flat roof. Talk to Permaroof Wakefield about our no-maintenance solution to debris-free gutters.
There are several factors that can impact the longevity of your roof system. These can include, but are not limited to – the pitch of the roof, the maintenance aspects, the installation method and also the type of roofing materials you choose.
Selecting a modern system such as EPDM for your flat roof, for example, will offer aesthetic value but also longevity with a 50-year life expectancy. Having your roofing system designed and installed professionally will also contribute to the performance over the long term.
EPDM roofing systems deliver 100% waterproofing over a life expectancy of more than five decades once installed correctly. Typically installed in a single sheet, EPDM has fewer seams or joins which can be traditionally vulnerable points within other roofing systems.
Permaroof Wakefield provide insurance-backed workmanship guarantees and long membrane warranty to give you the peace of mind you're looking for in an EPDM waterproofing system.
Why Choose Permaroof Wakefield?
What you'll get
Highly Experienced Team
Insurance Backed Warranty
Emergency Services Available
Guarantees Provided
High Quality Roofing Products
Locally Owned
References Available
Clear Quotations and No Surprises
Permaroof Wakefield has a reputation built on trust. We offer a free, no-obligation roofing survey and turnaround your clear and comprehensive quotation fast. Let us talk you through your options with a jargon-free approach.
Professional, Experienced Team
The team at Permaroof Wakefield is qualified and experienced in a wide range of roofing projects. We take pride in our professional approach and ensure the highest standards in both our roofing installations and customer service. Let us offer you peace of mind with insurance backed workmanship guarantees and long membrane warranties. Talk to us today.
Permaroof UK Certified Partners
We are a part of the Permaroof License Network. We work together ensuring the highest of standards. They are one of the largest EPDM suppliers in Europe, and are authorised distributors for Firestone Building Products, who have over a century of knowledge within the rubber industry.
Peace of Mind as Standard
We offer Insurance Backed Guarantees as standard. Every installation is photographed, before, during and after and is logged on file as part of the guarantee registration. To strengthen this, we are also open to random quality control inspections, so you can be assured you are getting a quality installation.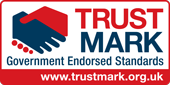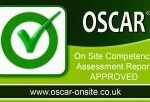 More Services from Permaroof Wakefield
Fixed leaking roof and chimney as agreed, professional and great to work with
Full professional job, probably saved us a whole new roof, by sorting previous work. Highly recommend.
Awesome guy! Work was done to professional standard! Deffo reccomend this company! All day every day!!!
Porch Roofing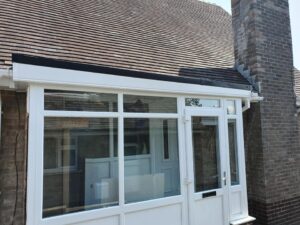 Extention Flat Roofing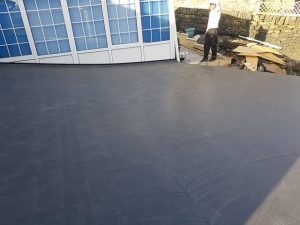 Skylight Installation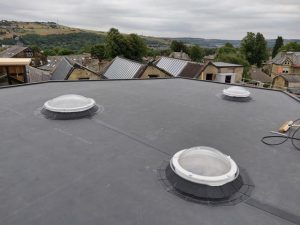 Garage Roofing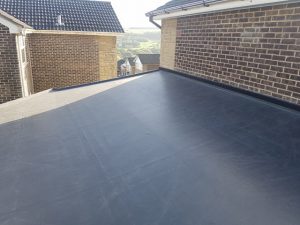 Rooflight Installation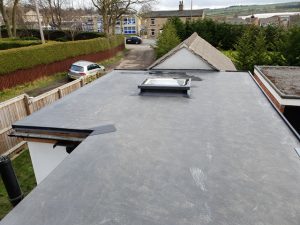 Pitched Roofing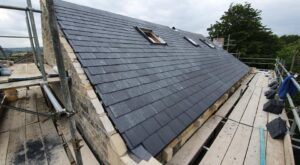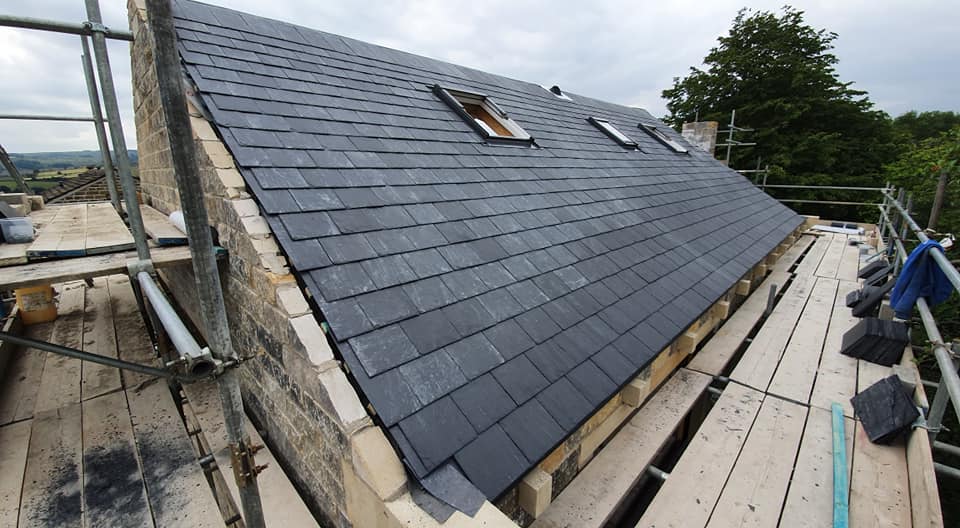 Chimney Pointing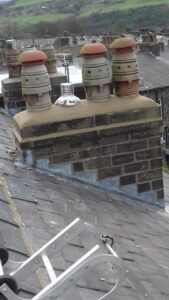 Guttering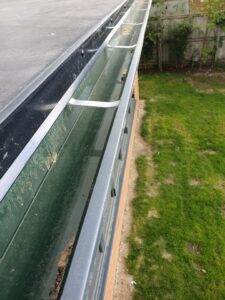 Fascia Boards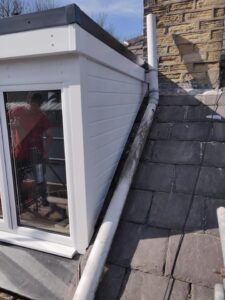 I set up our roofing company back in 2002 age 21. All aspects of roofing carried out from minor repairs to full replacement including timber replacement and treatment. We subcontract to larger maintenance company's allowing us to travel the UK working on banks and hotel's. We was introduced to EPDM Firestone rubber in 2003/4 and was instantly hooked, we fit it on 98% of our flats roofs in all shapes and sizes. We also provide an emergency call out service for all those unexpected roof leaks and storm damage, We also do pointing work from a small wall to full house.
We decided to join the Permaroof Network, as they have been around for over 18 years and have built a highly reputable supply business across the UK. We work together ensuring the highest of standards. They are one of the largest EPDM suppliers in Europe, and are authorised distributors for Firestone Building Products, who have over a century of knowledge within the rubber industry.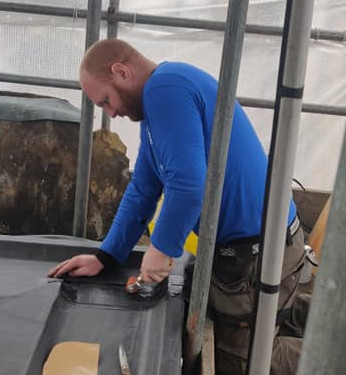 Tell us about your project…
Whatever your roofing project, regardless of size, Permaroof Wakefield are here to help.
With free, no-obligation roofing survey, fast quotation, insurance-backed guarantees and a range of affordable finance packages to help you spread the cost, we are the reliable Wakefield roofing contractor you've been looking for.